This bio-data is no longer available.
Please contact the maid agency for more available bio-data.

Thank you.


Maid Agency: KINGS MANPOWER GLOBAL PTE LTD
(License No.: 22C0968)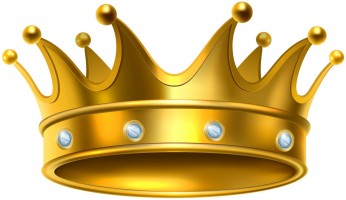 Address:
390,
VICTORIA STREET, #03-45,
Singapore 188061
Tel:
90661509 / 90227861/ 82003290
Email:

[email protected]




Contact Person:
Sharifah Binte Syed Mohamed (R1770276)
Handphone:
90661509 / 90227861
Website:
www.kingsmanpowerpl.com
Office Hour:
Monday to Saturday: 10AM to 7PM

Last updated on 20-05-2023.
Maid Agency:
KINGS MANPOWER GLOBAL PTE LTD
Contact Person:
Sharifah Binte Syed Mohamed (R1770276)
Phone:
90661509 / 90227861